Hi my name is Tiffany Sarmiento,
I am trying to raise funds for my church to get new, much needed equipment. I just wanted to start by saying this is something I feel the Lord has put into my heart to do, this isn't the church asking for this fundraiser. *Please read to the end *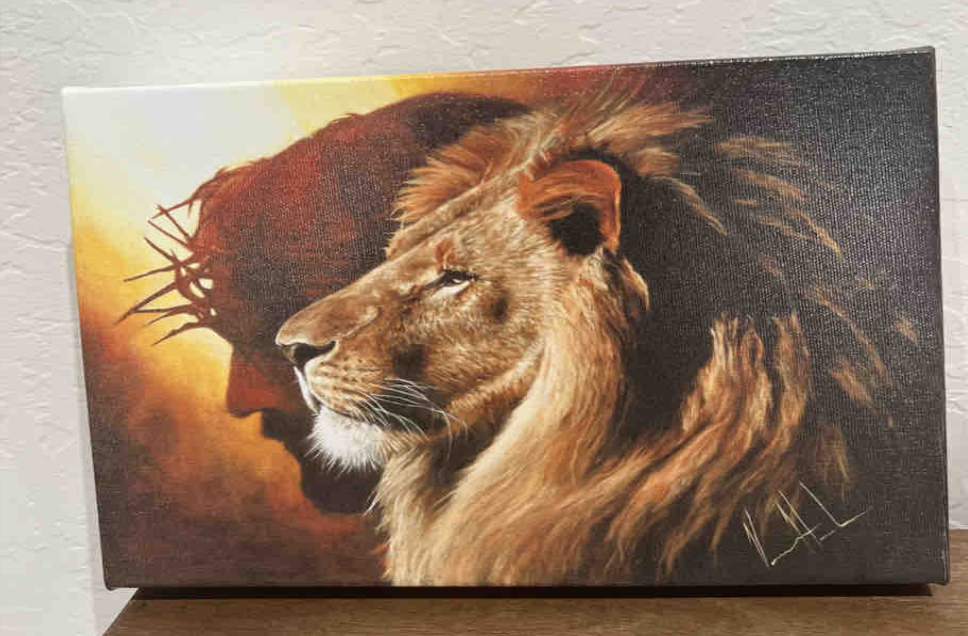 The equipment is outdated, and the computers and other equipment keeps messing up during the weekly sermons. He records every week live on YouTube so everything that is raised will be to update old and outdated equipment, so his ministry can keep sharing the gospel throughout the world. Every dollar can make a difference and can help the lost souls come to salvation.

Pastor Armen and his ministry has changed my life, and since the church is in Glendale, California and I live in Arizona, I mostly watch online YouTube every week. Pastor also does a free zoom bible study every Tuesday that I am a part of. Pastor has already had to buy some of these items from his own pocket and is having to work for money to sustain the ministry and his family.

Since I don't have much money I decided to make a fundraiser: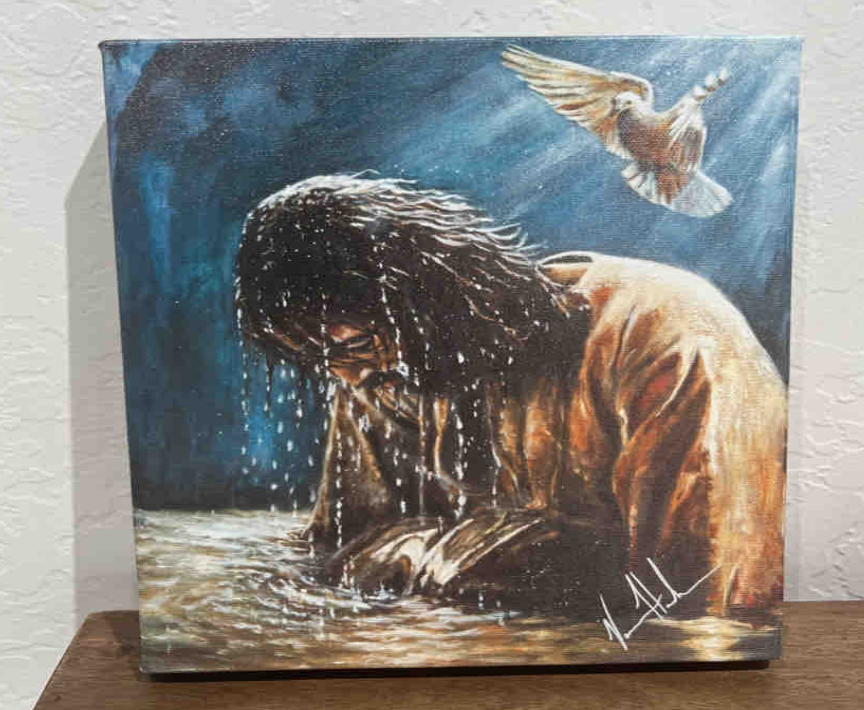 My sister, Vanessa Horabuena, is a Christian Artist ; I purchased 2 8x10 Christian canvas prints that my sister painted, and once goal is met I'm going to do a raffle for anyone that donates. They will have their name entered; (These Posted pics are the 2 canvas prints ).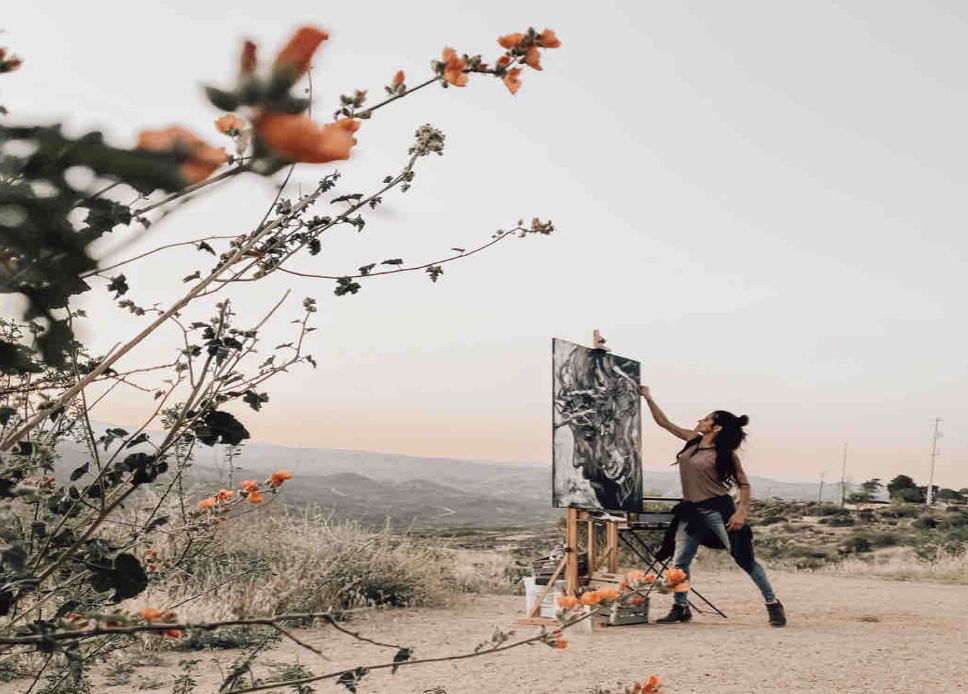 It doesn't matter if you put $1 or $1000 you will get into the drawing. (If you want to be in drawing please make sure your name is not anonymous). The drawing will be done either on Facebook live or a zoom that you will receive a link to, once we meet our goal. You do not have to be present to win).

All I just ask is that you donate whatever the Holy Spirit puts in your heart and if you can't donate anything I just ask that you "share this go fund me."

I KNOW IN MY HEART WITH THE HELP OF OUR ZOOM FAMILY AND FELLOW CHRISTIANS WE CAN MEET THIS GOAL. MAY GOD BLESS EVERY PERSON THAT DONATES AND THAT SHARES THE LINK 100 FOLD.

Amen, thank you, and God bless.